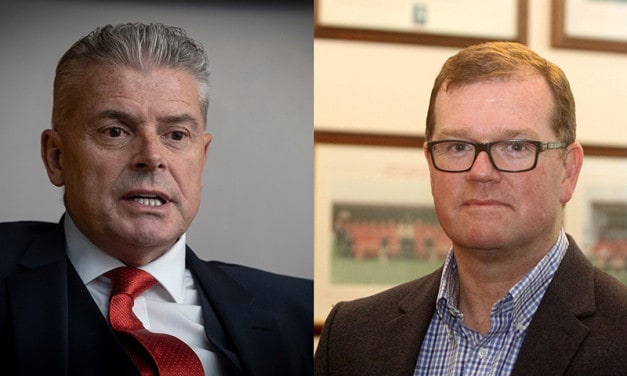 Exclusive interview with Aberdeen Football Club Chairman Dave Cormack and Commercial Director Rob Wicks.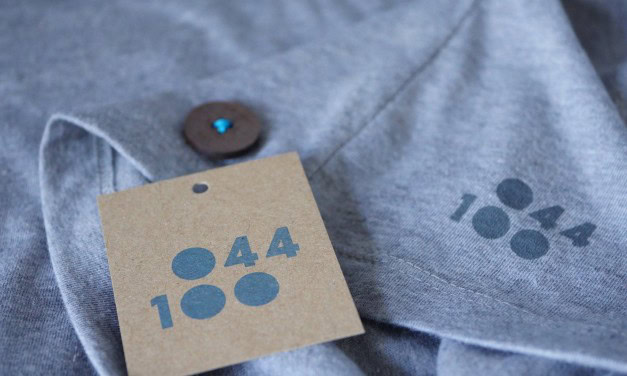 Interview with 1 of 100 co-founder Richie Hume to chat about the ideas that drive the brand, their creative process and future plans.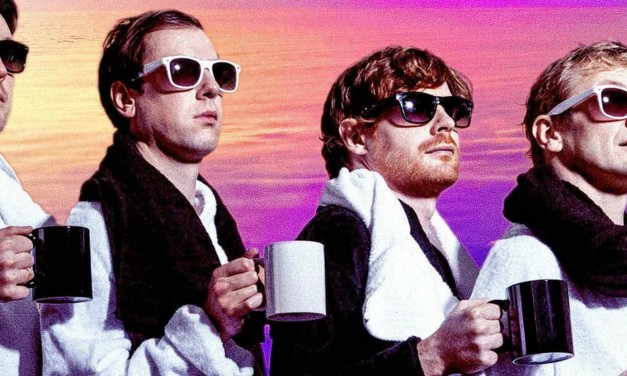 Q&A with Django Django drummer/producer Dave on the band, the future and Aberdeen FC.